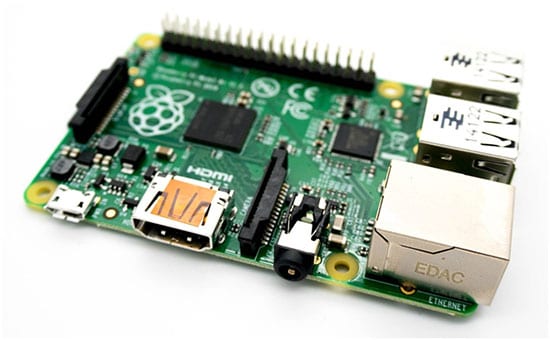 There is no shortage of choices when it comes to choosing a medical alert device, yet some of the "geekier" among us choose to build their own. Not out of necessity, but out of the sheer love for hacking. If you've read our Bay Alarm Medical reviews and decided, who wouldn't want to show off their mad DIY skills and keep grandma safe in the process?
There are a lot of plans on the internet for creating your own device to ensure the safety of a loved one. The key is to make sure there is a direct connection between the device and the proper authorities. As with commercially available devices, the most important factor is functionality. The device needs to be reliable, so that your parent or grandparent will be able to get medical attention in the event of an emergency.
So although it may be possible to create your own DIY emergency button, we do not suggest this for an actual life saving device. We just thought you may find it interesting if you are into tinkering and creating useful things.
Where to Find Plans & Tutorials
The United States population is aging at a much faster rate than in previous decades. According the 2010 Census, the group Adults 65 and older grew at a faster rate than the total population between 2000 and 2010. That means that people are getting older at a faster rate than new children are being born. This is due, in large part, to the baby boomer generation entering that age demographic.
Just as the older population continues to grow, so does life expectancy. In the United States, it currently averages 79 years old. With this shift, comes the responsibility for younger family members to find ways of taking care of aging parents and doing so for a longer period of time. Adding a medical alert system is a good place to start.
Featured Image Credit: kevinpartner / Pixabay
In Post Image Credit: mohamed_hassan / Pixabay